Proven, Experienced Nearshore Software Development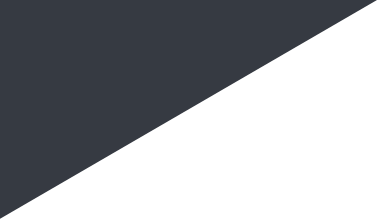 Why Nearshore Software Development?
Many companies turn to offshore software development to reduce overhead and labor costs. However, working with a company in Asia or Eastern Europe has its drawbacks. Time zones, language barriers and quality of work are all issues.
As a result, many have opted for nearshore software development services in Mexico. Nearshoring is attractive because, with Sonora Software, you will work with experienced, strategic software engineers, in North American time zones, who speak English.
You can also meet with your project development team during business hours instead of late at night, and can visit them without traveling halfway around the world. You also avoid concerns about security because intellectual property is protected under U.S. laws per the North American Free Trade Agreement (NAFTA).

Sonora is a wholly-owned subsidiary of Pinnacle Aerospace, and was founded to to address the growing need for custom software development, mobile and web application development, platform integration and business intelligence design in the aerospace industry.
Since our software engineers are used to meeting the aerospace industry's requirements for high-quality and defect-free software, we have built a reputation as a valued partner because we use the same processes on all projects, regardless of industry. This experience differentiates us from other suppliers.