Our nearshore software development team members are experts in embedded software development and can help you build the necessary software drivers and components to complete your project on contract or work directly with your hardware design team.
We rely on the latest technologies to help you bring your products and systems to life. Our rigorous integration and test processes are built on a foundation of quality and experience, and we can provide the following services during any part of your product life cycle: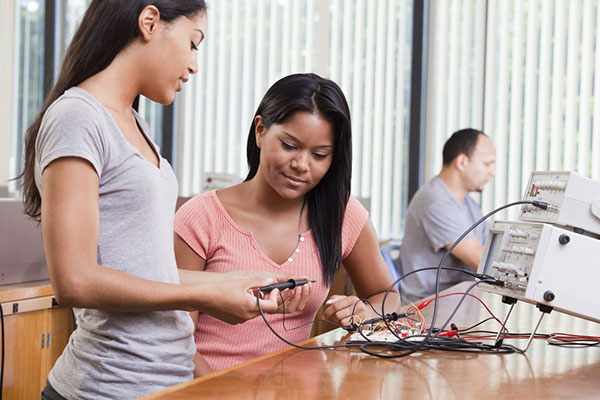 We promote open system architectures and can work with COTS, custom embedded systems or integrations of both. Our team has extensive experience developing and deploying robust, resilient and secure products for companies in the aerospace and healthcare sectors as well as other industries. They can work with open interfaces and business procedures to ensure a standard operating environment independent of platform or industry provider.
User Interface
We are experts in user interface (UI) design because of our extensive experience in aerospace flight deck design. We use an agile development process that applies user stories and design components early in the design cycle. Since we use the latest best practices in UI design, we can build UI components that perfectly complement your project, tools, and technologies.
Firmware Design
Our software engineers have extensive experience in field programmable gate array (FPGA) firmware design, development and testing, and in low-level FPGA design on both the ATMEL and Xilinx platforms. Since they are also experts in ModelSim, they can help you simulate and debug all aspects of your design.
Contact us to learn how our embedded software development services team can help you complete your projects on time.