Mobile Application Development
According to a report released by We Are Social and Hootsuite, the number of smartphone users worldwide exceeds 5.135 billion. In fact, per a study conducted by Statista mobile apps are expected to generate $188.9 billion in global revenue by the year 2020.
Mobile apps help you better connect with your employees, your customers, and your supply chain. They typically improve customer interactions and increase sales and revenue. We offer the following mobile application development services to help you generate more business online.
Native Development
Our team of Android and iOS experts can develop mobile apps in coordination with your software development lifecycle.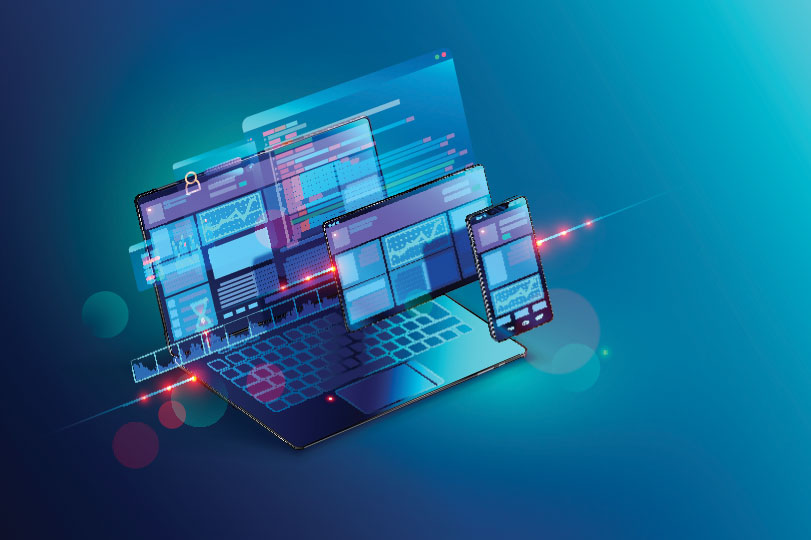 Cross-Platform Development
We can help you expedite delivery and time-to-market by using a cross-platform framework that streamlines the product development and testing process by using one codebase.
Integrations with Other Platforms
We are experts in cloud programming and platform integration, as well as implementing APIs and services to be consumed using mobile applications.