Sonora Software is a nearshore software services company with headquarters in Phoenix, Arizona, state-of-the-art campus in Ciudad Obregón and Hermosillo, both in Sonora, México. We have a talented team of over 200 software developers and engineers, all of whom are based in North America.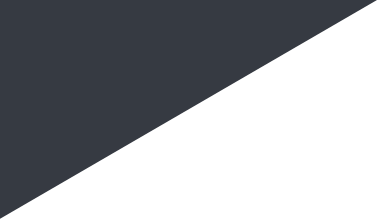 Sonora Software was formed in June 2012 and is a registered trademark of Pinnacle Aerospace, Inc. Sonora was founded to address the rapidly growing need for agile software development, including software integration and customization, mobile and web application development, data analytics and business intelligence solutions.
Since our foundation was built on the aerospace industry's requirements for high-quality, no-fault software, we have developed a reputation as a valued partner who delivers superior results as promised and on time.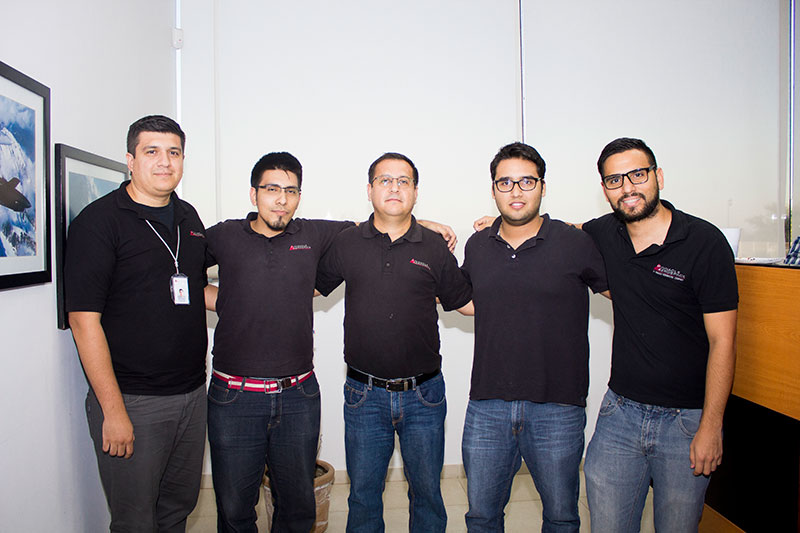 Our nearshoring model offers important advantages over Asian and European software developers such as :
Being in the same (or close) time zone as our developers means you can schedule meetings during business hours.
Easier communication because our entire team speaks English fluently.
Less travel time and minimal jet lag for on-site visits.
Reduced IT overhead and labor costs along with superior results.
Our campus in Ciudad Obregón, Sonora, México is located near six universities and four technical schools. Many of them partner with us to create a strong curriculum for software engineering students and to offer continuous employee training.
Contact us to discuss your project in detail.