Corporate data is growing at an ever-accelerating pace. So, if your company is like most businesses these days, you collect vast amounts of data and need a data analytics solution to harness it so you can make better real-time business decisions.
Handling data from collection to visualization is challenging, particularly as the amount of data you have grows. A scalable system is a requirement and you need software applications equipped with the architecture and technology that can support your business processes.
We have highly qualified data integration engineers, data architects and analytics engineers who can work with different platforms and ecosystems to create a solution that will help your team to get the most from your data. Our Data Analytics offerings include: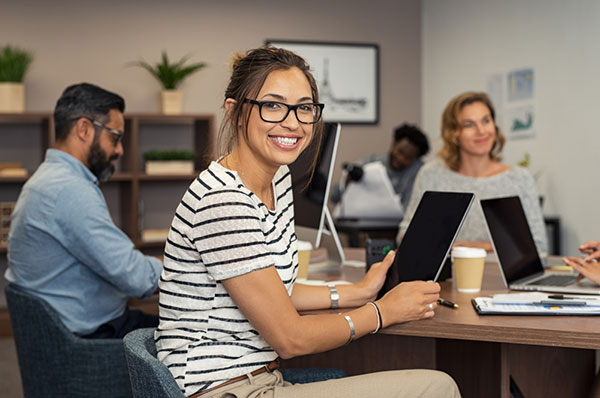 We specialize in helping you harness your data to your advantage.
Our nearshore software development team has extensive experience architecting and integrating databases and deploying data analytics solutions on different platforms and in different environments.
Our Analytics & Cognitive Offering enables your company to have a solutions-driven approach. Our expertise includes designing complex aerospace equipment and log analysis systems while integrating complex algorithms to enable real-time/in-flight and post-flight equipment failure predictions to improve security measures.
Data analytics will help you know your customers better, manage your employees and your supply chain better, and be more agile in business.