Software Customization & Integration
One of the biggest challenges of launching a new software application is ensuring it works effectively with your legacy systems. Our nearshore development team has helped hundreds of companies with software customization and integration projects on the following types of platforms.
Working with Enterprise Systems
Software customization and integration requires a deep command of user experience (UX), business rules, business requirements, and how to deliver software that facilitates your business. Our architects apply business knowledge, with an agile software development process, to help customize your current platform or integrate a new platform into your technology stack.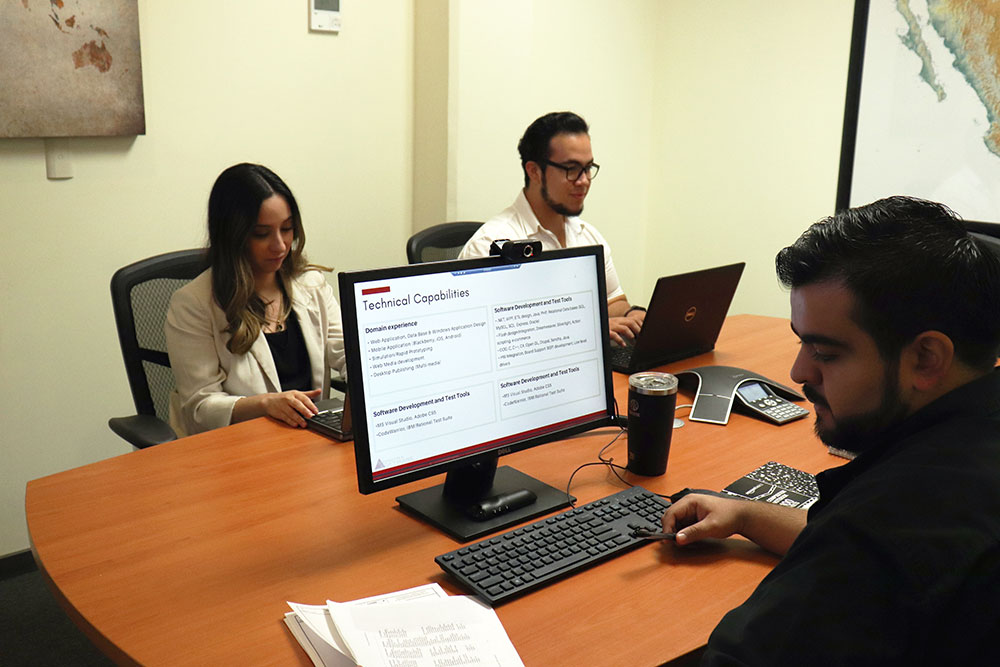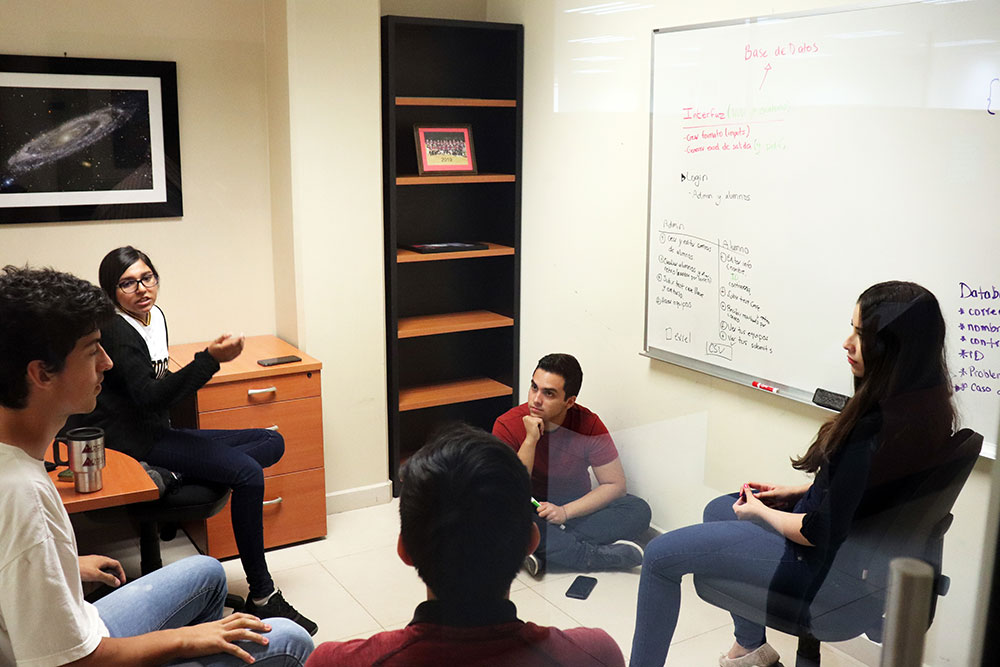 You Name It. We Can Build It or Extend It.
If you don't have the functionality you want in your current application or a new installation of an application, we can develop that functionality and integrate it with almost any other legacy system.
We have the flexibility in the software we develop to accommodate just about any request. If leveraging existing APIs is the best method, we will use that approach. If leveraging microservices is the better option, we'll go that route. And if a custom application is required, we specialize in that too.
See our case studies for more detailed examples of our work in these areas.
Contact us to see how we can help you, architect, plan, and manage your next successful software deployment project or program.