Meet The Sonora Software Leadership Team
Meet Our Leadership Team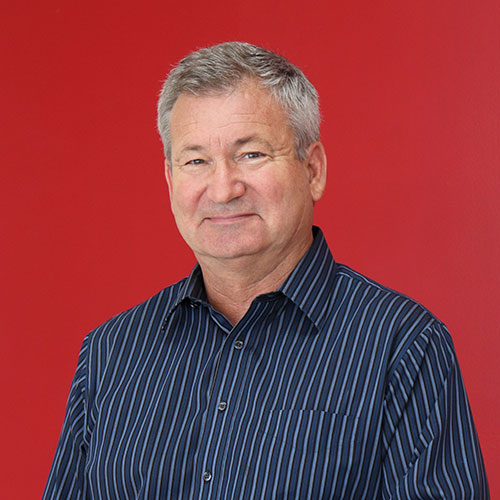 Mike Morgan
President & CEO
Mike brings over 30 years of experience in the software industry with a focus on process-centric industries such as Aerospace and Healthcare.  He is an expert on the application of the nearshore software development model for small to medium sized companies.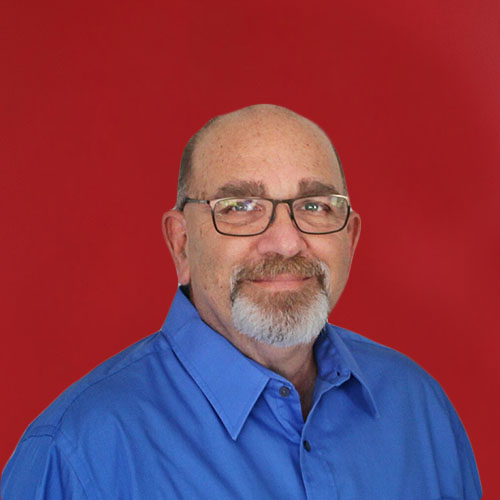 Randall Mutter
Director of Quality Assurance
Randall has over 28 years of software development experience in a variety of domains including Medical and Aerospace. He is a specialist in development and testing in regulated environments with extensive experience in FDA testing and certification. He also has extensive background in managing large complex software projects.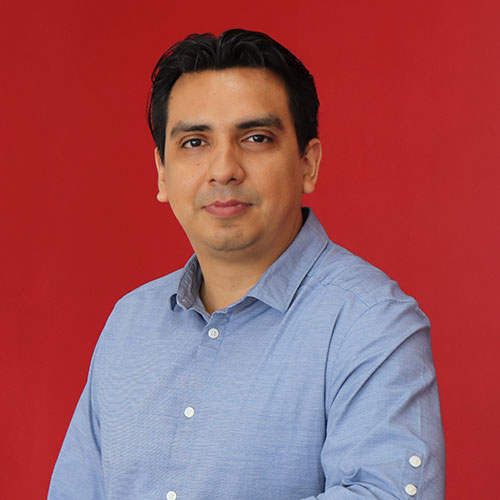 Josue Olivas
Director of Information Techonology
Josue has over 15 years of experience as an IT system architect building IT systems for large and medium sized companies. He is an expert on data protection and security and teaches software engineering courses at ITSON Instituto de Tecnologico de Sonora and TEC Tecnologico de Monterrey.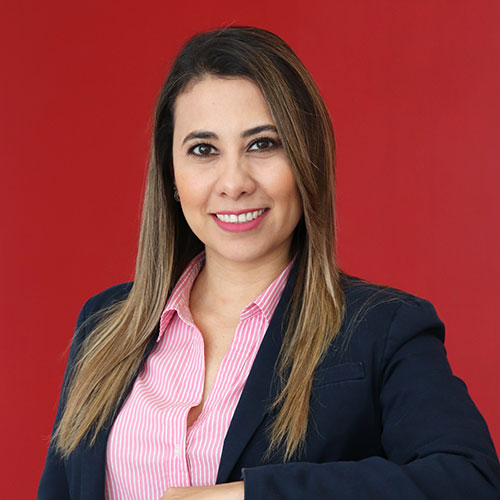 Nayeli Valdez
Director of Corporate Quality
Nayeli has over 10 years of software industry experience in process improvement and quality assurance certification. She has experience in the CMMI model and has guided several companies through enterprise-wide quality appraisals.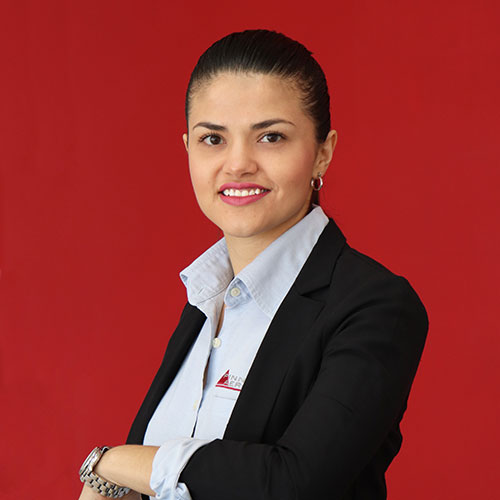 Yolanda Felix
Director of Finance
Yolanda is an expert in international finance has extensive experience in multi-currency accounting as well as international banking and transaction management. She holds a master's degree in business administration from Universidad TecMilenio.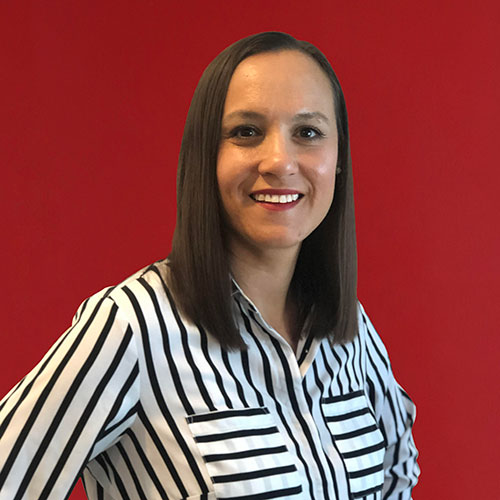 Evonne Roberts
Director of Sales
Evonne began her career as an engineer in the Semiconductor industry and has spent the past eight years working as a technical liaison between clients and operational teams. She has a passion for helping businesses grow and is an expert at quickly understanding client requirements in a collaborative environment.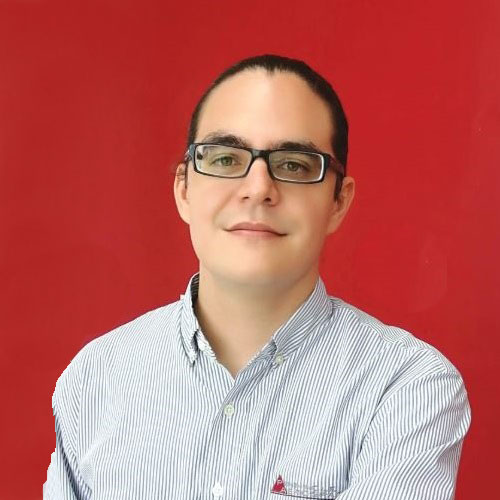 Julio Lynn
Director of Software Engineering
Julio is a senior software architect with over 15 years of experience leading and managing software development and delivery teams working in industries such as Healthcare, Fintech, Logistics, Aerospace, Social Networks, and Government. He is an expert on all modern software platforms using cloud based architectures and microservices.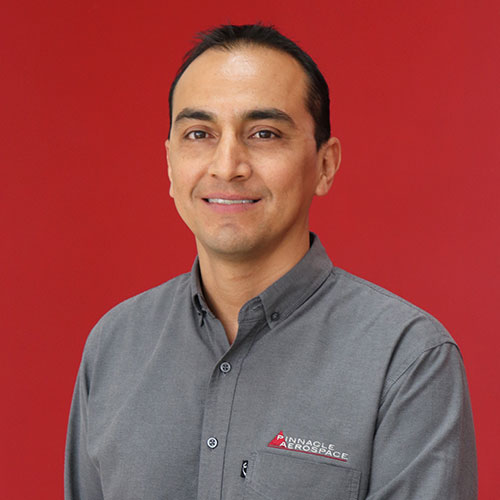 Ceferino Cuevas
Director of Programs
Ceferino has over 15 years of experience managing software and test programs of all types and sizes. He has an extensive background in software development and is skilled at managing complex projects and working with challenging schedule, budget and quality targets.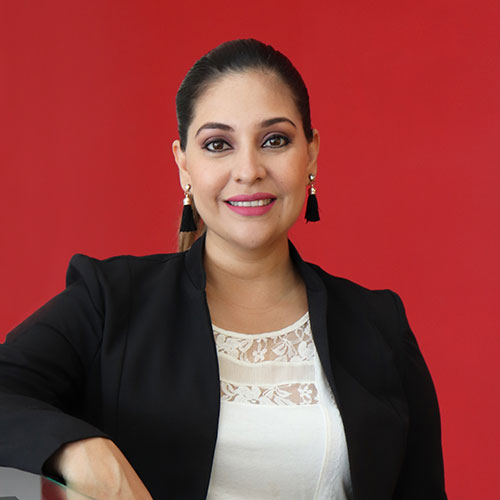 Maribel Martinez
Director of Human Resources
Maribel has over 15 years human resources experience. She has extensive expertise in the payroll, industrial safety, training, organizational development, performance management, communication and legal areas.

Edson Orozco
Director of Organizational Development
Over 17 years of experience on embedded electric and functional tests, manufacturing processes design and new products launching for automotive industry projects management and talent and competencies development for aerospace and software industries.